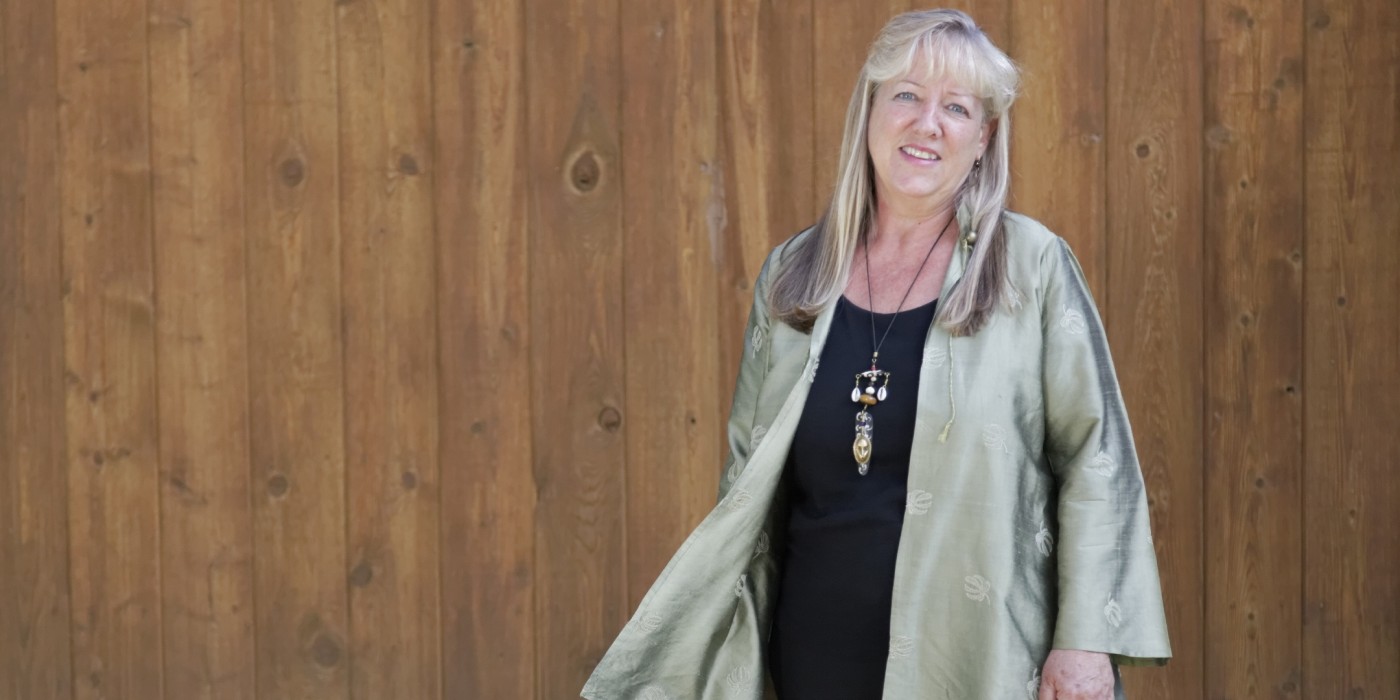 The Purpose Prize is not a "lifetime achievement" award, Ms. Alboher of Encore.org said, and judges look for nominees whose work is innovative and poised to deliver results during the next five years. That timeline resonates with Ms. Hinnen, who is using Capital Sisters International to shake up the microlending movement. Rather than seeking donations, the nonprofit solicits investments of $1,000 for what it calls a "Sister Bond," which provides 10 impoverished women with $100 small-business loans. Investors can recoup their money after one year, and they receive the results of the projects they helped to support. So far, all of the participants have reinvested their money in more Sister Bond projects.
Establishing the model required a lot of legwork because of strict securities regulations, Ms. Hinnen said. Although the nonprofit has clearance to sell bonds in 25 states, it has investors only in Colorado. Ms. Hinnen plans to expand the nonprofit's reach by giving her prize money to Capital Sisters and raising a matching amount from donors and foundations.
The Sister Bonds model is "definitely a way foundations can leverage more impact than they ever could before," she said. "We feel there's finally this tipping point where a lot of foundations are getting it, wealthy people are getting it, social responsibly investors are getting it."
Read the full article at Chronicle of Philanthropy.
Read more about our recent news and press.