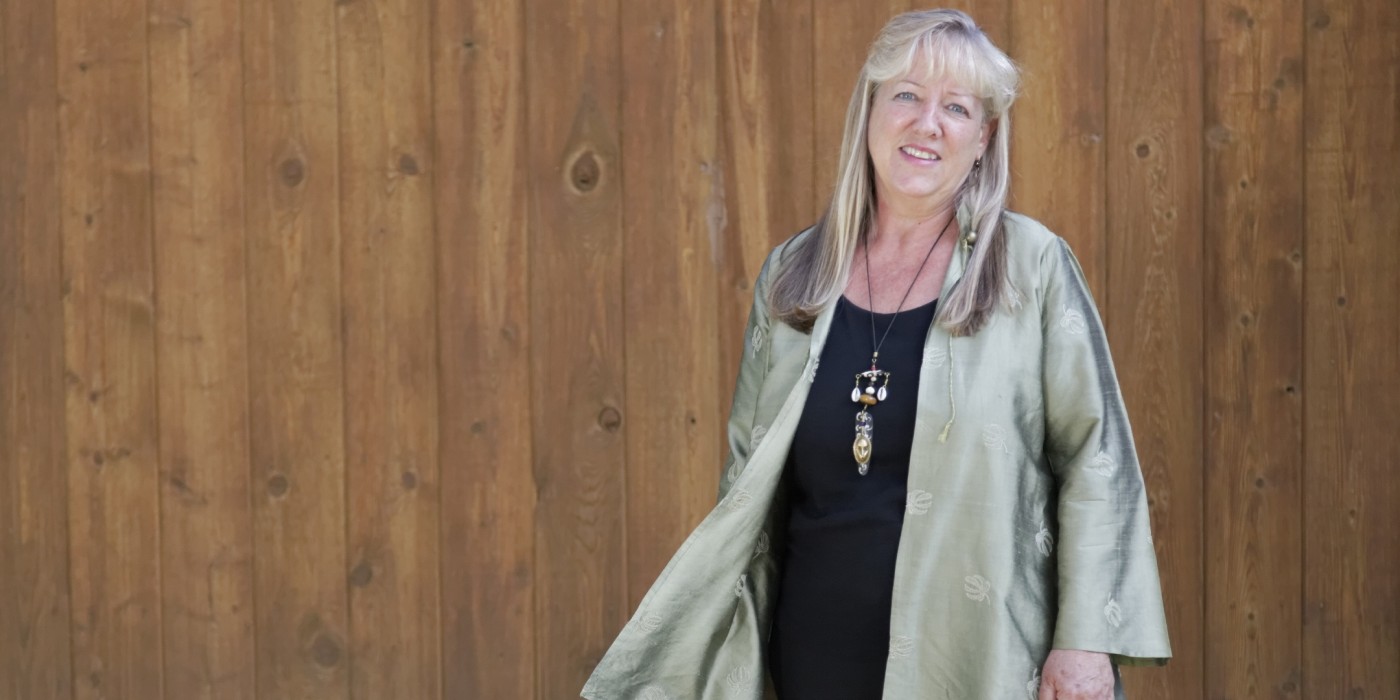 Capital Sisters Founding CEO Patricia Foley Hinnen has been awarded the $25,000 Global Purpose Prize for Financial Inclusion by Encore.org, sponsored by MetLife Foundation, in recognition of her longstanding work to promote economic justice for women and the launch of the Sister Bonds® Impact Investment Fund.
This year Encore.org has awarded The Purpose Prize® to six individuals over 60 who are using their encore years – the time of traditional retirement – to undertake significant social-impact projects. This is the tenth year of The Purpose Prize, which is the nation's only large-scale investment in social innovators over the age of 60 with the drive to apply their wisdom and experience to tackle some of the world's most pressing problems.
With the recent pilot of our Sister Bonds® Impact Investment Fund we have raised $1.5 million for 15,000 micro loans, to positively impact 75,000 individuals in Guatemala and the Philippines.
Learn more here http://encore.org/purpose-prize/patricia-foley-hinnen-2/.
To read more about our latest news and press coverage, click here.