Field building is a critical piece of the Advocacy Program at Capital Sisters because it is essential to achieving our organization's broader vision of a world free from poverty, gender inequality and financial exclusion. Decades of experience with international organizations, economic development, gender research, and global investing greatly inform our efforts to strengthen the emerging fields of microfinance and impact investing. Our CEO spent two decades evaluating the effectiveness of economic development programs around the world for the U.S. Congress before launching Capital Sisters and our CFO comes from the global investment banking industry.
"Culture consists of connections, not separations." – Carlos Fuentes, Mexican Novelist
We have built strategic alliances with global thought leaders, international development organizations, private industry, and academia to advance women's economic empowerment under the Capital Sisters umbrella since 1998. We maintain relationships and partnerships with organizations all over the world that share our commitment to poverty alleviation and that are playing a pioneering role across the broader investment community to promote impact investing with a gender lens. Our team has also raised significant funding to finance micro loans and build capacity for Friendship Bridge, FINCA International, Women's World Banking, the Center for Agriculture and Rural Development, Pro Mujer, the Small Enterprise Foundation, Colorado Microcredit, the Microbusiness Center, and other leading microfinance institutions.
Our field building activities and collaborations across business, government, and non-profit sectors have helped us create a robust global platform from which to launch our Sister Bonds® Investment Fund. Initiatives developed under the Capital Sisters umbrella include the following:
---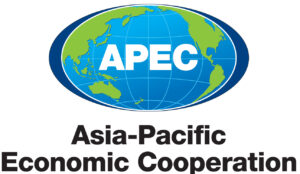 Asia Pacific Economic Cooperation (APEC): APEC is an international organization where high level policy officials and heads of state from 21 member countries convene on an annual basis to share best practices regarding trade, investment, and economic development. Our organization's CEO Patricia Foley Hinnen helped advance microfinance and gender initiatives in APEC for over a decade, spearheading the creation of a Microenterprise Working Group and the Gender Focal Point Network.
---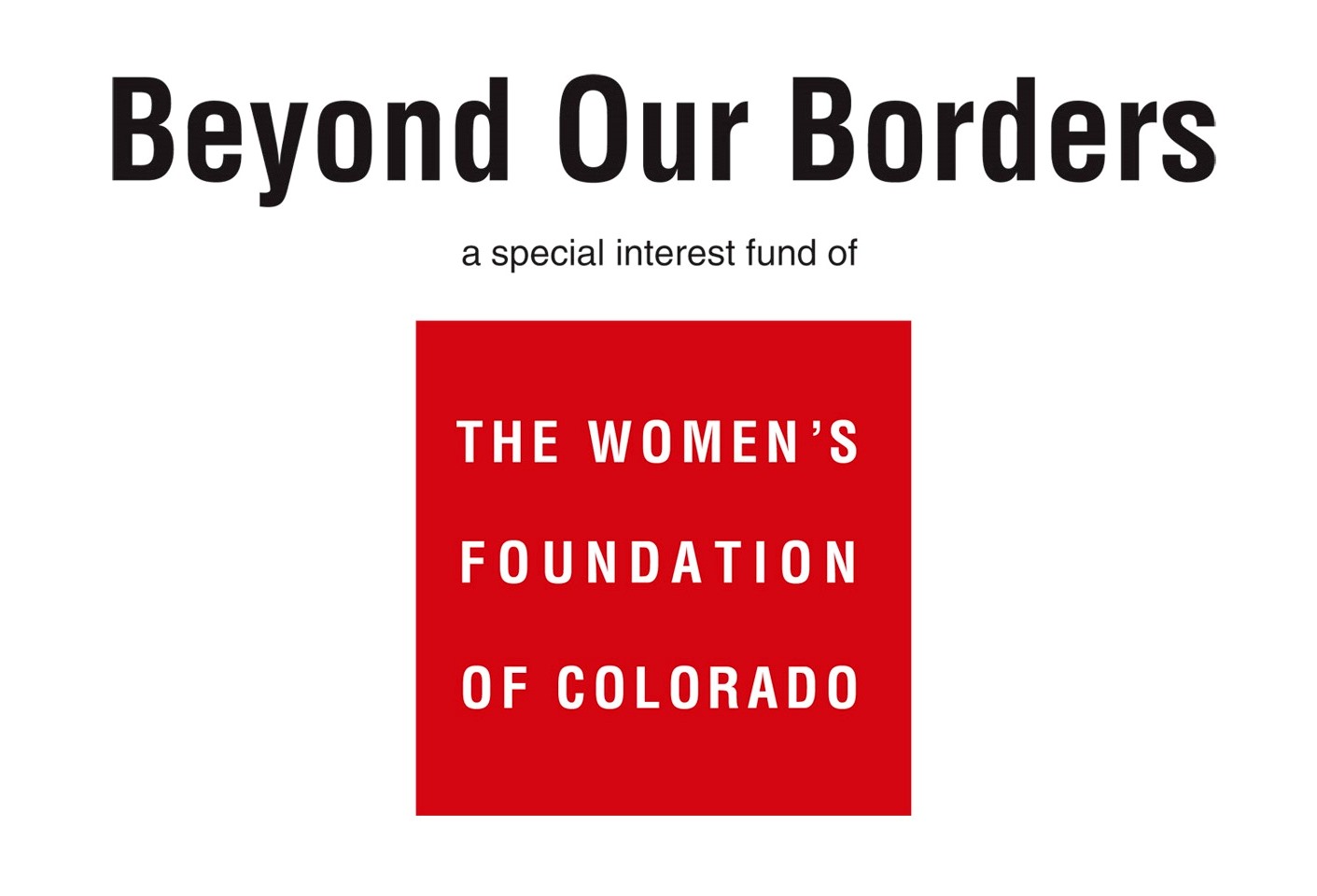 Beyond Our Borders, a special interest fund of the Women's Foundation of Colorado: Since 2005, the Capital Sisters CEO has served on the board of this international fund with a diverse group of women leaders who finance projects that support women and girls in developing countries. The objective of their philanthropy is to promote systems change, empowering females to achieve their potential and be full participants in society. They also promote the use of a gender-lens for socially responsible investing – within the foundation community and beyond.
---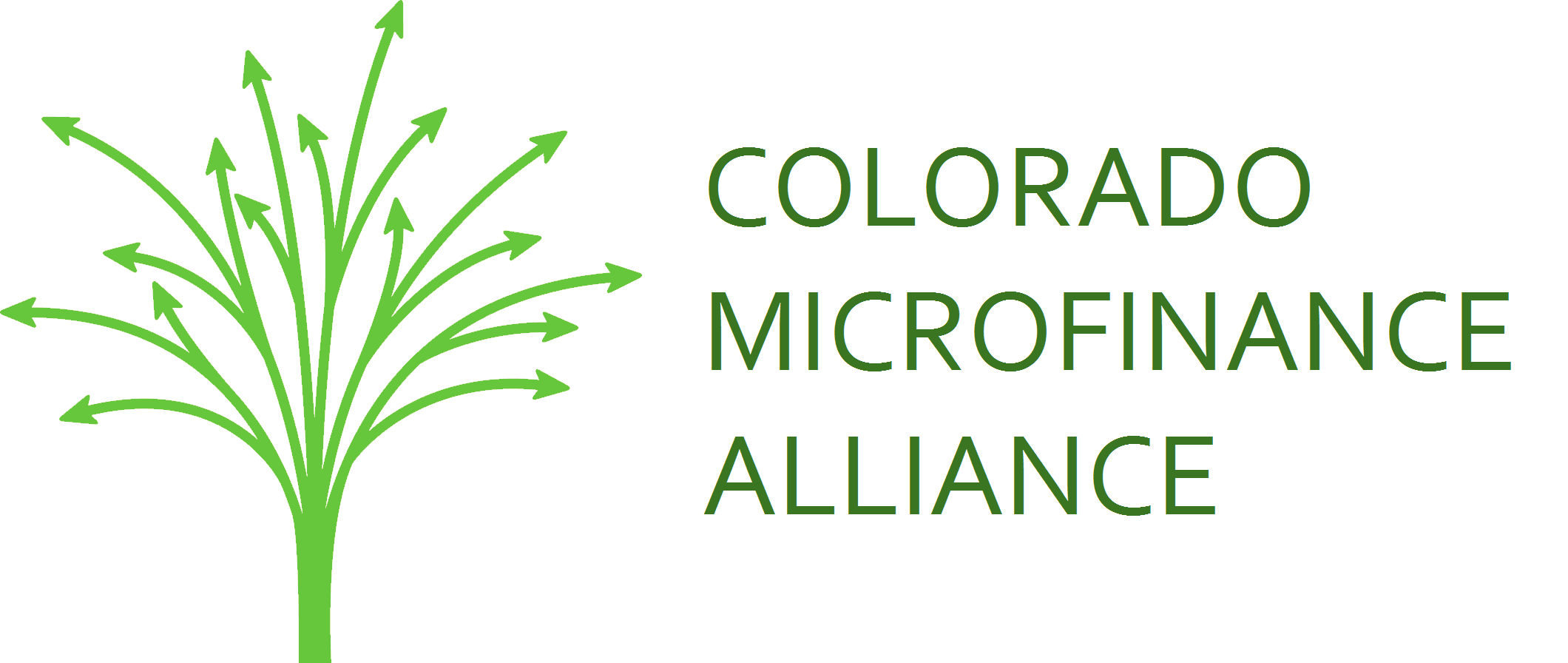 Colorado  Microfinance Alliance: Capital Sisters CEO Patricia Foley Hinnen co-founded CMA two decades ago and continues to serve on the Board. This industry association represents a diverse coalition of domestic and international microfinance practitioners and funders who share a common belief in the power of microfinance. CMA hosts major conferences on microfinance and social business with industry leaders including Nobel Laureate Dr. Muhammad Yunus, Alex Counts, John Hatch, Lynne Patterson, Mary Ellen Iskenderian, Dr. Aristotle Alip, and Sam Harris. CMA promotes best practices across the industry and lobbies for public policies to advance the micro business sector.
---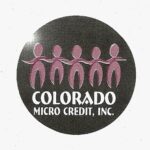 Colorado  Microcredit: Patricia Foley Hinnen co-founded Colorado Microcredit in 1997, one of the first microfinance institutions supported by Capital Sisters, to provide low income individuals in inner-city neighborhoods with micro loans, business services, and credit repair. The Microbusiness Development Center (MBD) was formed in 2001 by a merger between Colorado Microcredit and another industry organization, to provide business training and micro loans ($5,000 to $50,000) to low-income entrepreneurs without access to traditional sources of funding. Our CEO served on these boards for a dozen years and remains an Advisor to the Rocky Mountain MicroFinance Institute which evolved from MBD in 2008.
---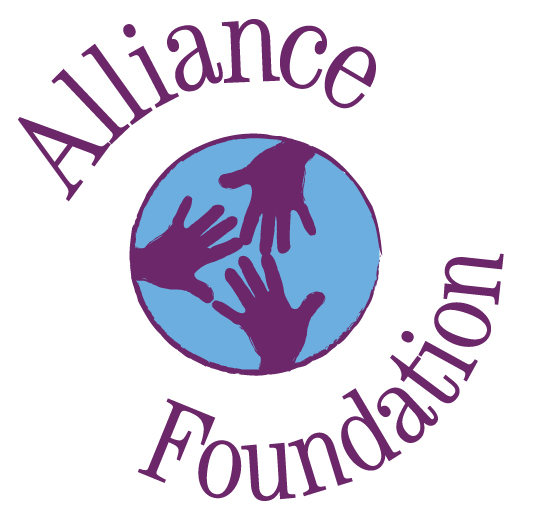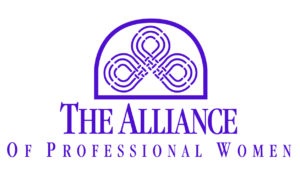 The Alliance of Professional Women and the Alliance Foundation: Capital Sisters and its CEO have managed the Village Bank Program for this professional women's association and its Foundation for the last 15 years, helping to establish 20 Revolving Loan Funds in a dozen developing countries. By partnering with microfinance institutions and other women's organizations such as the APEC Women Leaders Network and the International Alliance for Women, APW and its Foundation have funded thousands of micro business loans for impoverished women around the world.
---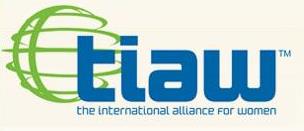 The International Alliance for Women (TIAW): TIAW is an organization of 40,000 entrepreneurial, executive, and professional women from 30 professional women's networks around the world. Capital Sisters and its CEO Patricia Foley Hinnen helped establish and build the TIAW Microenterprise Program to provide loan capital, technical assistance, and advocacy for microfinance institutions in Africa, Asia and Latin America. Launched in 2000 and managed by Patricia for its first decade, this program funded thousands of women's business loans in more than 20 developing countries.
---
Other Affiliations with Impact Investing, Social Enterprise, Gender, and International Development Networks: BoldeReach, Colorado Nonprofit Association, Encore.org, International Rescue Committee, Council on Foundations, Global Philanthropy Forum, International Women's Forum, Microcredit Summit, Opportunity Collaboration, Regional Women's Network, Results, Returned Peace Corps Volunteers, Rocky Mountain MicroFinance Institute, Social Enterprise Alliance, SRI Conference on Sustainable, Responsible, Impact Investing (formerly SRI in the Rockies), UN Women, USAID Office of Microenterprise, Women Advancing Microfinance, Women's Forum of Colorado, Women's Foundation of Colorado, World Affairs Council, World Denver, World Future Society.