Capital Sisters is deeply grateful for the contribution that so many individuals have made towards our work. Our family and friends have provided us funding, time, expertise, and often a place for the night. We would like to specifically acknowledge the following for their contributions.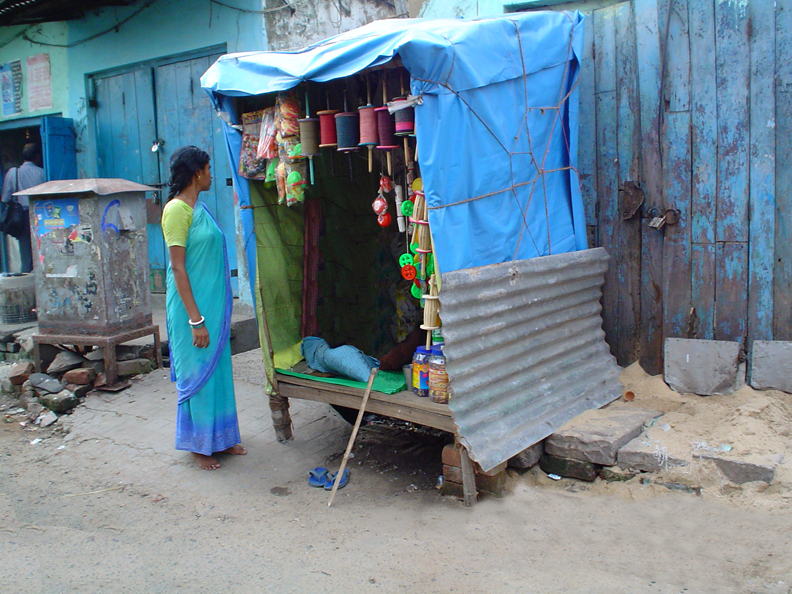 MetLife Foundation
Colleen Abdoulah
The Alliance Foundation
Cynda Collins Arsenault
Erin Jellel Collins Arsenault
John Fidel Collins Arsenault
Arsenault Family Foundation
Jessie Beyer
Gayle Beyer and Bob Shippee
Cassie Boggs
Beyond Our Borders Fund
Sara Boyd
Stephanie Boyles
Pamela Barsam Brown and Stanley Brown
Pamela Brown
Patty and Bruce Cameron
Heather Carroll
Carla Casariego
Mimi Cavanaugh
Lauren and Gary Cohen
Lisa Cohen
Patricia Cooper
Rebecca Cueto
Andra Davidson
Amy Divine
Anne Dupont
Ellen Seale Durst and Peter Durst
Roy and Shirley Durst 1996 Charitable Trust
Joseph Henry Edmondson Foundation
Jenny Elliott
Karen Elliott
Martha Eubanks
Lara Ewing
Eric and Sara Feldman
Bill Felling
Michaele Ferguson
Brenda J. and George-Wesley Fisher, Jr.
Lee Fisher and Barry Rosenberg
Kay Moon Folan and Richard D. Folan, MD
Folan Family Foundation
Doris Foley
Maureen Foley
Susan Foley
Ann Garner
Loren George
Virginia Glassman Estate
Rhondda Grant
Sondra and Andrew Greene
Brooklyn Grier
Cary B. Griffin
Constance Hanninen
Cynthia Hansen
Sue and Russell Haskell
Elizabeth and Darold Herdes
Debbie and Rick Hill
Beth Hinnen
Cole Foley Hinnen
Dane Foley Hinnen
Gay and Don Hinnen
Patricia Foley Hinnen and Britt Hinnen
Joan and Norm Horii
Rick and Karen Jacobs
Ashley Jones
Isabella Jones
Kat Jorstad
Laura Kadlecek
Barbara I. Keller
Meg Kendall
Taya Kendall
Lee Hovey King and William E. King
Summer Kircher
Tim Kuhlman
Barbara B. Lamphere
Cindy Lindsay
Barbara Jo MacDonell
Al Marino
Francy Milner
Lynn Morgan
Carrie Noonan
Ashley Oliphant
Marian Donohue Phillipson and Mark Phillipson
Susan Block Potterat
Ellen Powers and Stephen Moore
Matilda Purvis
Susie Ramsay
Susan Retherford
Sara Rollo
Jean Saul
Melanie Sawyer
Teri Schwartz
Stephen Sheafor
Meg Ryan Sippel and Jeff Sippel
Mary Sissel
Betz Smisek
Rachel C Smith/Posner-Wallace Foundation
Doug Spencer and Kathleen Parrish
Anne Stancliffe
Sarah Stancliffe
Elizabeth Stillwell and David Cohen
Mark Swanholm
Di and Todd Thompson
Nancy and Jim Travis
Evan Unger
Teresa Van De Bogart
Kathy Van Inwegen
Wendy Warren
Jane West
Jo Lynne Whiting
Lucille Cousineau-York and Thomas York
Ann Young
Court and Sharon Young
Karen and Brad Yuan
Susan Zimmermann and Paul Phillips
Mary Zinn
and all of our other Founding Donors. You have made our critical work possible.